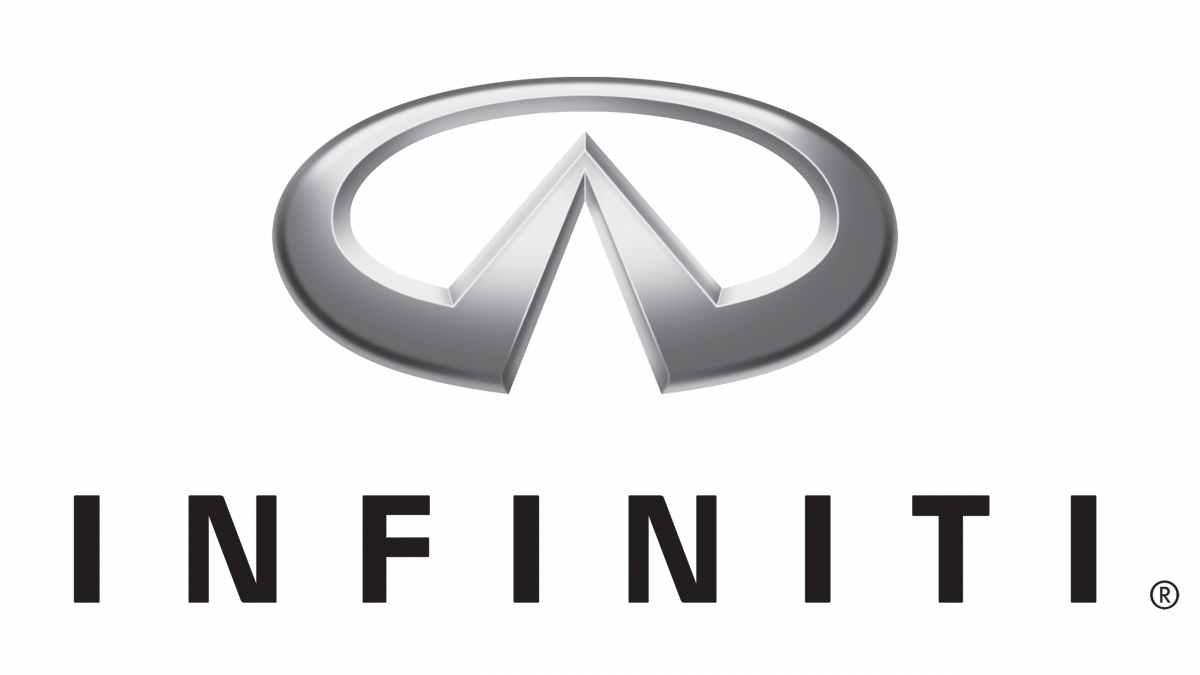 Spare parts for Infiniti
Japanese cars are characterized by high reliability and guaranteed quality, so the need for repairs is rare. In the event of a vehicle breakdown, we recommend using
original Infiniti spare parts
, which correspond to the technical parameters of the vehicles as closely as possible and ensure the stable functioning of the restored units after repair work.
Thanks to strict quality control during the factory production, all
Infiniti parts
are certified and have an official guarantee. Once installed, the performance of the repaired vehicle is restored to near-new condition, significantly extending the life of the vehicle and reducing the risk of re-repairing.
Assortment of original spare parts
The catalog contains
Infiniti spare parts
that are suitable for repairing SUVs, sedans, hatchbacks, coupes and crossovers produced by a Japanese company. Careful operation of the car can significantly extend the warranty period, but nevertheless, sooner or later, some parts wear out and need to be replaced. Regardless of the severity of the breakdown, there are any spare parts in the warehouse that will help restore the car. The range includes high quality
original spare parts
for repairs:
engine, its parts and assemblies;

body part, exterior and interior;

air supply and cooling systems;

exhaust, braking and suspension systems;

ignition systems, fuel systems, generators, spark plugs;

transmission, ignition and steering.

All
Infiniti auto parts
exactly correspond to the technical parameters of cars of different models, which differ in body type, engine size, modification and year of manufacture. Regardless of what kind of car model is to be repaired, there are ideally suitable certified spare parts in the warehouse.
Benefits and convenience of choice
To choose the right
Infiniti parts
correctly, you can use the unique part number or VIN code of the car body, which is indicated in the data sheet. Both search options make it possible to select as accurately as possible the necessary parts and components for the existing vehicle, taking into account the features of its specification. If you don't have time to look for spare parts yourself or you have difficulties with the choice, use the help of a manager.
For regular customers, registration and creation of a personal account is available on the site, which provides additional benefits and the most simplified search for spare parts. A registered user can:
choose original Infiniti auto parts at a favorable manufacturer price;

receive special offers and discounts;

link one or more cars to your account for automated search;

track order fulfillment;

use the help of a personal manager.

The parts exactly correspond to the characteristics declared on the site, are certified and ideally match the cars of the respective brands. When placing an order, each client can choose the most convenient payment method, including a bank card or electronic money. It is also possible to pay in cash upon receipt of the order. If possible, you can get the goods in the warehouse or order delivery from one of the transport companies. Delivery time and cost depends on the tariffs of the selected transport company.
The
Exteil.ae
online store makes ordering the
Infiniti spare parts
you need in Dubai (UAE) as easy and accessible as possible!
Buy Infiniti spare parts online in Dubai (UAE)