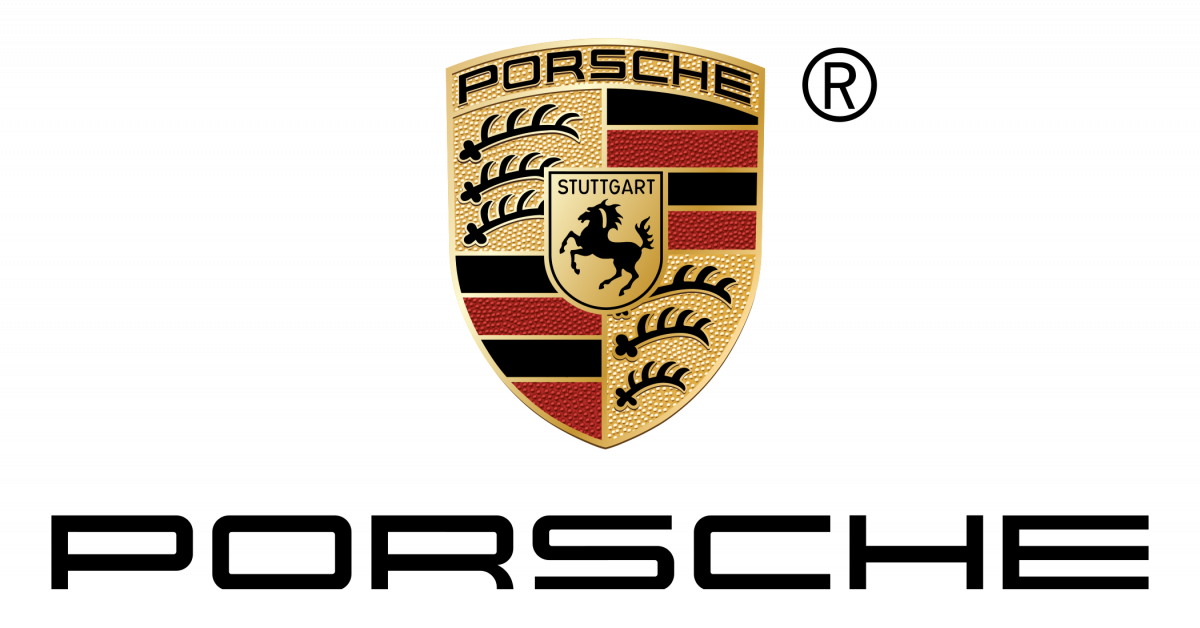 Porsche cars are an excellent example of prestige, dynamics and style. The comfort and reliability of sports cars must be constantly maintained at a high level, therefore it is important to use
original spare parts for PORSCHE
for maintenance and repair. The manufacturer recommends using only branded or manufactured by enterprises working under partnership agreements with the car manufacturer. In this case,
PORSCHE auto parts
fully comply with high quality standards, as they are manufactured in strict compliance with the standards established by the German holding.
All
PORSCHE auto parts
available in stock have a quality certificate, are tested and thoroughly checked for defects, therefore, after passing all stages of control, they are assigned the original serial number and brand marking. The company cooperates only with proven reliable manufacturers, therefore it guarantees the high quality of products manufactured by partners.
Large assortment of spare parts
All
spare parts for PORSCHE presented in the catalog are manufactured by the manufacturer or at licensed factories, therefore they ideally correspond to all the necessary technical parameters. In terms of quality, PORSCHE factory parts and auto parts manufactured by licensed companies are practically the same. This is due to the fact that partner factories use similar technology, equipment and materials for the manufacture of spare parts.

Thus, each car owner can independently choose branded or licensed counterparts that have a lower cost, therefore, they will help reduce repair costs. It is also worth remembering that it is important to use exclusively factory spare parts for PORSCHE, if there is a need to repair the most significant components and parts of the car, including the engine, braking system and steering, since the safety of all road users depends on the stability and functionality of these components.

The range includes PORSCHE auto parts that may be required for maintenance and overhaul:


engine, pistons, gaskets, cooling elements, crankshafts;

fuel, brake and exhaust systems;

levers, bearings, stabilizers, steering;

body, mirrors, bumpers, glasses, interior elements of the interior;

ignition, lighting, wiring, sensors.


On the site, spare parts for Porsche are grouped according to the vehicle models for which they are suitable, so the search is as simple and convenient as possible. All technical characteristics, as well as a picture of the details will help you find the right product correctly and quickly.


How to choose and order
There are two ways to choose
spare parts for Porsche
, which guarantee the most correct result and match the parts. It is most convenient to choose parts by a unique number. This number is unique for each spare part, as it is assigned at the factory. Searching for components by this number eliminates the risk of non-compliance with technical characteristics.
You can also search for
spare parts for Porsche by the VIN
code of the car, which will allow you to select the appropriate parts depending on the selected car modification, year of manufacture and body type. For additional benefits and maximum ease of use of the site, you can register. In this case, the help of a personal manager is provided, the ability to track the execution of an order, as well as link one or several models to a personal account to speed up the search. Prices for all
spare parts for Porsche
are kept at the level set by the manufacturer, so if you need to reduce purchase costs, you can choose high-quality analogues instead of branded parts.
Buy Porsche spare parts online in Dubai (UAE)